Tony's Election Policies
My policies are well known by people who have followed my work during my years on the council, and some are now articulated on the following page:
The list of policies is by no means exhaustive, but gives an idea of who I am and what I stand for.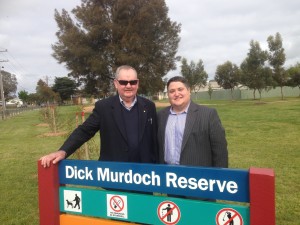 With the late Dick Murdoch at the naming of a reserve in his honour.
Tony in the Council Chamber before a council meeting
A sign at the council welcoming over 100 local students to my environmental education activities as part of my Mayoral Program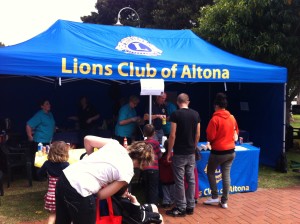 Supporting local clubs is vital – like the Altona Lions!
An image I took at the plant where all our recycling material is processed.  We still need to reduce waste.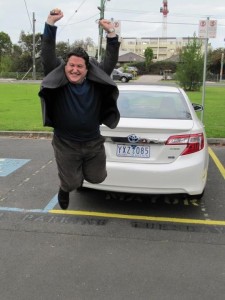 I support local industry.  Here I am promoting Toyota during my term as Mayor.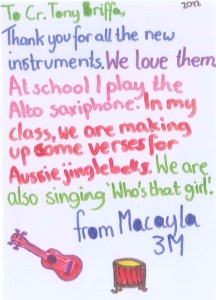 A beautiful letter from a local primary school student.  I supported a music education program that provided musical instruments to students when I was Mayor.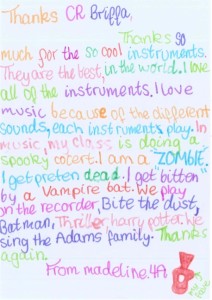 Another letter from a grateful student.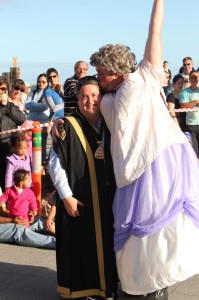 At the Altona Beach Festival!